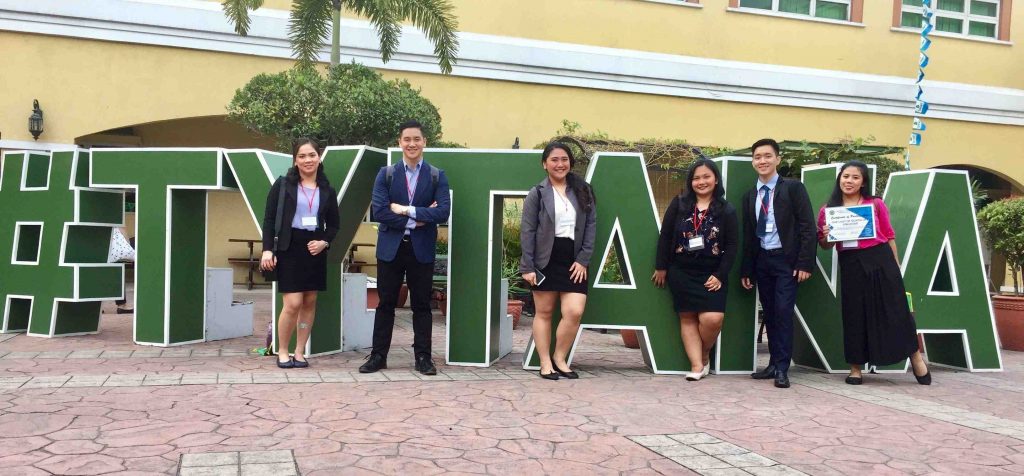 ---
February 22, 2019
Congratulations to our Senior Nursing students for presenting their qualitative research papers:
"The Illuminating Guide of Life Coaches in Dealing with People Living with HIV" Alvarez, Shaun Emil, et. al. and
"Every Move Counts: the 4 Moves of Critical Care Nurses in Caring for Cardiac Clients" – Triviño, Von Joshua, et. al.
in Manila Tytana's 12th Manila Doctors College of Nursing (MDCON) Research Congress.