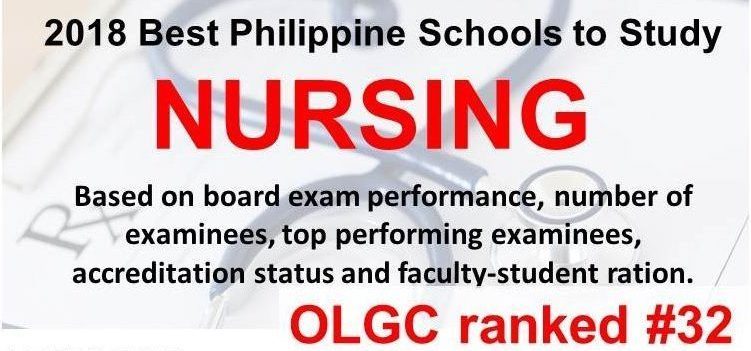 ---
www.localpulse.net (excerpts from 2018 localpulse report)
The ranking of the best nursing schools in the Philippines for 2018 has been released (December 21, 2018), which currently featured only 43 out of 539 colleges and universities offering undergraduate programs in nursing.
The list is based on the results of this year's biannual nurse licensure examinations in June and November plus other factors including accreditation status of the program and faculty-student ratio to find out which schools offering programs in nursing have the most valuable degree programs to produce batch of examinees with high nurse licensure examination passing rates.
The ranking uses the same performance indicators as the Local Pulse School Rankings, however the weightings for number of examinees were adjusted to reflect programs with fewer examinees. Details on the methodology are discussed here or can be accessed using this page. Other possible factors which are possibly secondary variables in determining the best Philippine schools to study nursing are included in the disclaimer page. Factors such as international linkages, community involvement, employer reputation, research outputs, and research citations per faculty are not part of this study. These variables are assumed to be assessed by accrediting agencies such as PACUCOA, PAASCU, AACCUP, and CHEd.