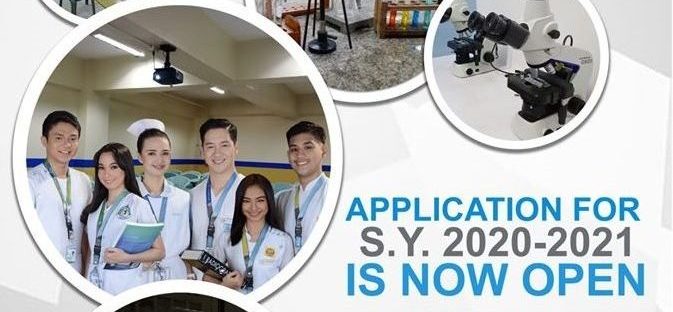 ---
MISSION
OLGC aims to produce graduates who are professionally competent, morally responsible and imbued with socio-civic consciousness, Christian values and the desire for excellence through quality education.
VISION
A center for educational advancement in the health and services sector producing world class professionals.
INSTITUTIONAL GOALS
Prepare professionals with knowledge, skills, attitudes and values in the art and science.

Educate individuals regardless of race, color, ideology and religion.

Design a well balanced curriculum for development of critical thinking, leadership qualities and accountability in their profession.

Maintain a competent faculty that is committed to quality education and is responsive to the needs of the learner.

Provide students with adequate facilities that are conducive to teaching-learning process.

Evaluate periodically the school programs and policies to continuously promote an environment conducive to the growth of its stakeholders.
AFFILIATED HOSPITALS
City Health of Mandaluyong

Gat Andres Bonifacio Memorial Medical Center

Mandaluyong City Medical Center

National Center for Mental Health

Ospital ng Sampaloc

Philippine Orthopedic Hospital

San Lazaro Hospital

Trinity Women for Children Center

Victor R. Potenciano Medical Center (VRPMC)
OLGC IS A PROUD MEMBER OF PACU
OLGC is proud to be a member institution of the Philippine Association of Colleges and Universities (PACU)
The Philippine Association of Colleges and Universities is the oldest educational organization in the Philippines representing 180 private higher education institutions (HEIs). PACU speaks as private higher education voice in matters of public policy and provides vital programs, information and forum for dialogue on key issues.